My Family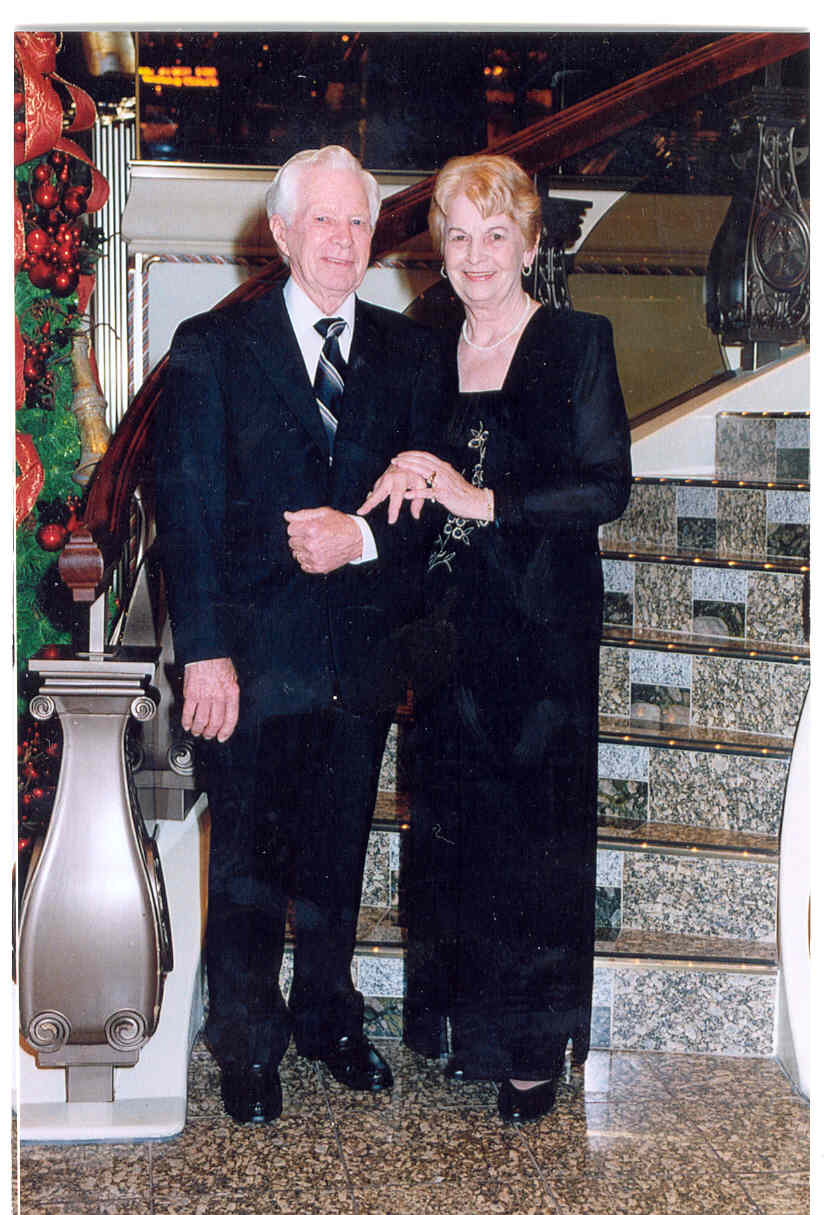 This is my Grandpa and Grandma Johnston they are my father's parents, loving, nice, and always there when you need them. They live in Canadian Lakes in northern Michigan, for the summer and they have a home in Florida for the Winter.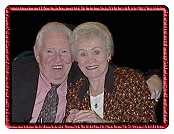 Above in the middle is my Grandpa and Grandma Cussen. They are my Mother's parents. They live in Garden City, still in the same house my mom grew up in. My grandma does beautiful quilting, she has even been in the paper. Everyone in our family has a quilt made just for them. My grandpa is so cool, he's really comforting and when you see him he just makes you smile ear to ear.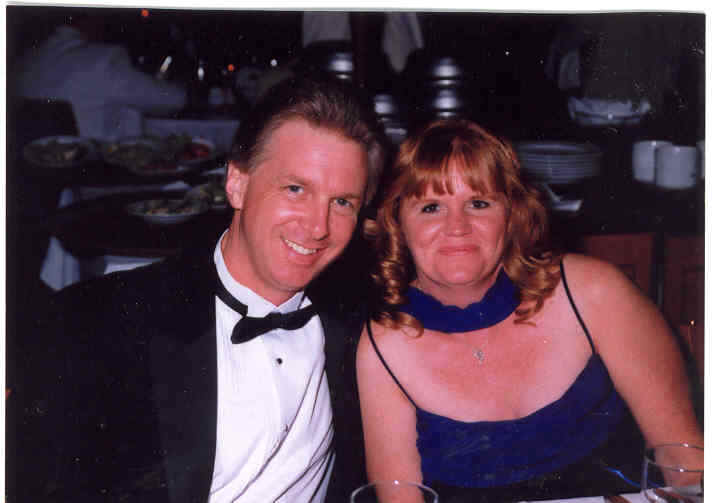 My dad's name is Randy and my mom's name is Shari this is them on a cruise. They love going on cruises together, and with friends, they have a ball. My dad owns his own business that makes Web Sites for companies. My mom works with my dad about 2-3 days a week and also works at MetroPowersports. They work so hard to make everyone happy and to have a good life. I owe them my life. They do a lot for me I couldn't ask for any other parents. This is my dads web site http://www.metromalls.com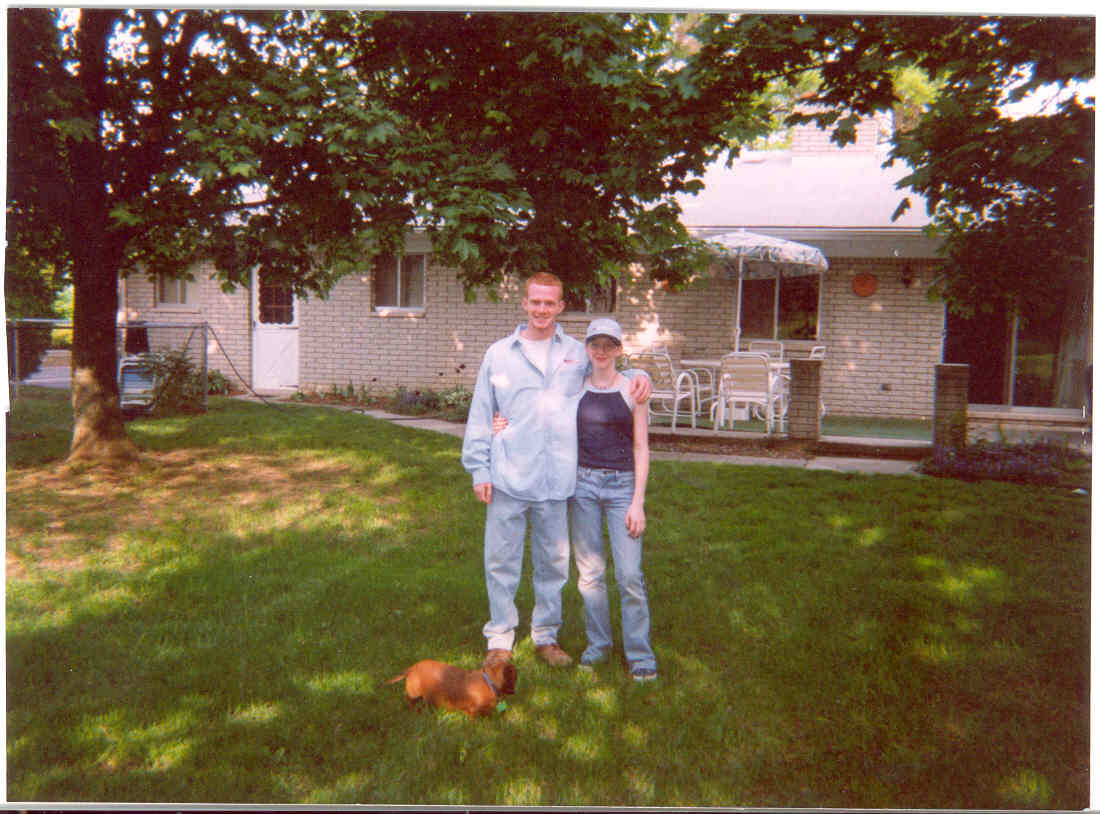 This is me and my brother RJ, we are standing in the back of our old house in Commerce Twp. where I grew up, with our dog Angie that is now 12 years old. Below is a link to a site that my brother made a while ago.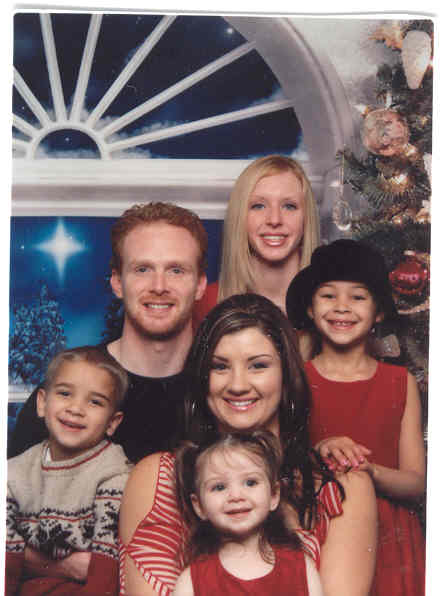 This is half of my family, my brother RJ, me, His wife Jessica, my niece Victoria and my nephew Jason, they are Jessica's children from a previous marriage, and then there's my baby Isadora, we like to call her Isadorable because that's what she is. She's the most precious thing.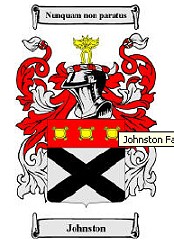 This is the Johnston Crest
Scottish is one of my main nationalities, but I am part Irish, German, French, and American Indian. Here is an address to a site that gives you an introduction of Scotland, the physical characteristics, government, famous people and more.
http://www.geo.ed.ac.uk/home/scotland/scotland.html
Stephanie Johnston
[email protected]